Axiom Verge 2 surprise launches today on Switch, PS4, and PC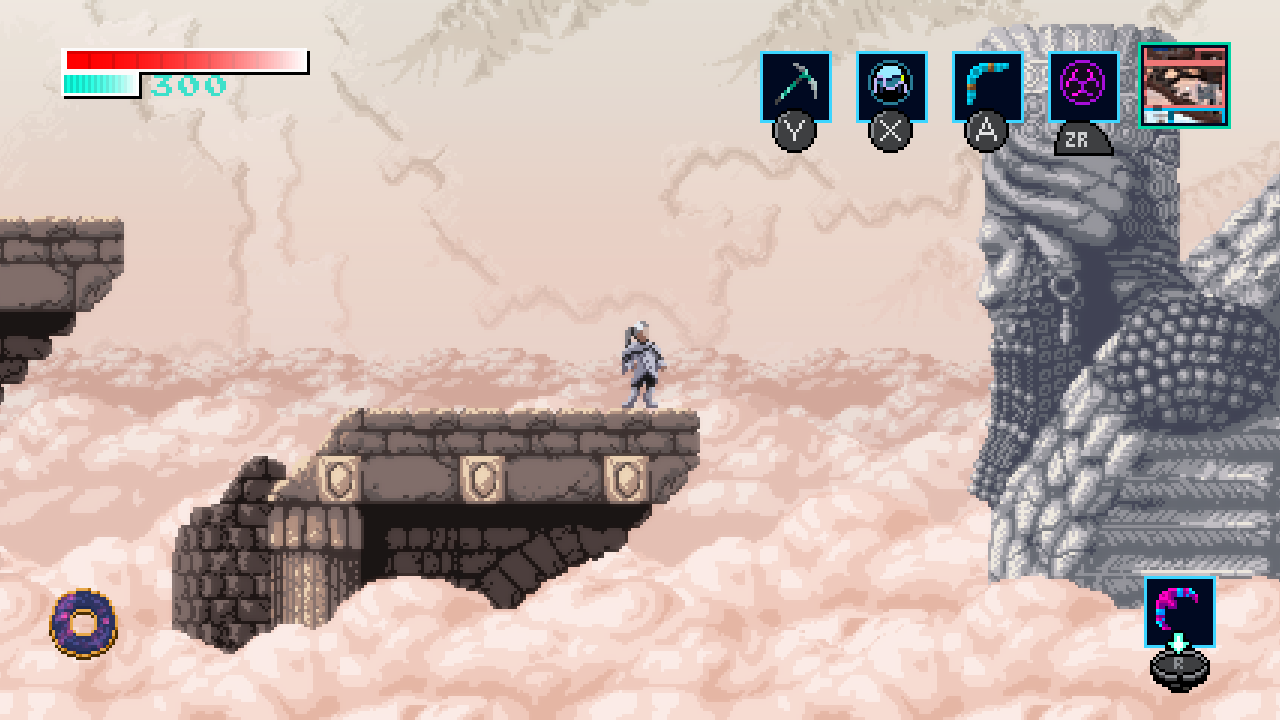 Axiom Verge 2, the follow-up to one of the best modern Metroidvania titles we've seen, has surprise launched today on multiple platforms.
During Nintendo's Indie World Showcase today, Nintendo announced that Axiom Verge 2 is launching later today – but it's also coming to PS4 and PC via Epic Games Store, too.
The original Axiom Verge came out in 2015, and though we've known that the follow-up was due to arrive at some point, it can be safely said that very few people were expecting it today.
"Axiom Verge 2 is part of the same story as Axiom Verge 1 but is a completely new game: new characters, new powers, new enemies, and a new world. You can play it before or after the original," says the blurb for the game.
Check out the launch trailer below.
Axiom Verge 2 from Thomas Happ Games was initially announced back during a Nindies stream in 2019 and was delayed into 2021 in October last year. According to a blog post from the developer, a "number of factors" led to the release schedule being pushed into this year, so we're happy we finally get to see the game in action now.
Axiom Verge 2 is coming later today for Nintendo Switch, Playstation 4, and Epic Game Store, and – as per a message on the game's site – a dedicated PS5 version of the game is due to land at some point, too.