Battlefield 2042 closed technical alpha gameplay leaks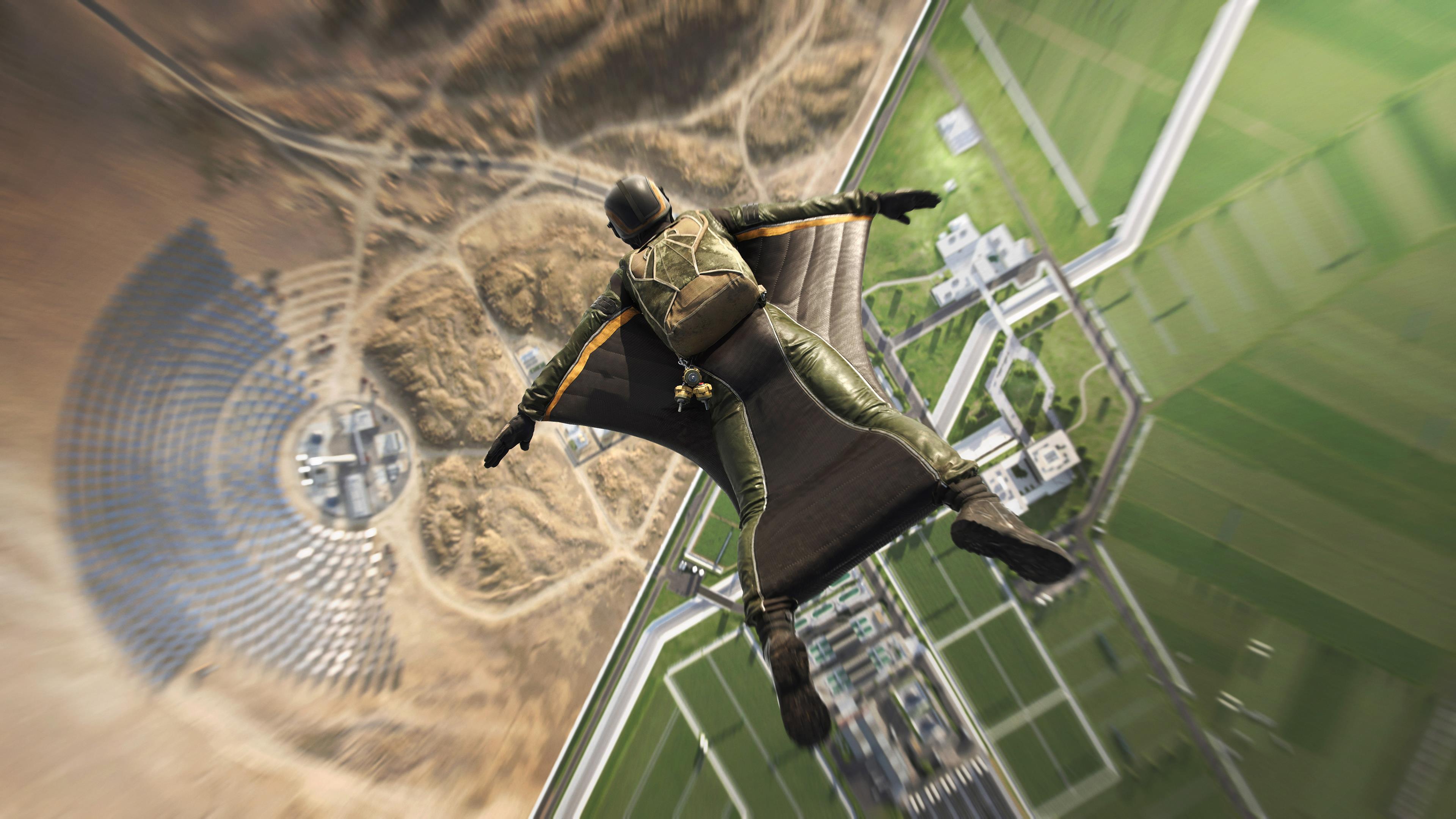 Gameplay is starting to emerge on various online platforms for Battlefield 2042, showing off what a lucky few have been able to experience in the game's technical playtest.
Following on from the Battlefield Portal reveal, the technical alpha is the next big step in the developer starting to test the game, its servers, and how players interact with various elements of what DICE and a suite of other EA studios have been working on lately.
EA's technical playtest for the game runs from August 12-15, and already we're seeing people start to surreptitiously post footage of the title around the internet. DICE has only invited a few thousand players directly to this test, and anyone that takes part has been made to sign a strict NDA. That is to say: no one should be posting footage.
Videos show vehicles and the game's UI, and though it currently appears to be a little buggy (it's an alpha, after all), it's a very promising and in-depth look at what we can expect from the game in the open beta in September, and beyond to launch.
Here's another look at the game in action. Just be aware that EA will likely want to remove these videos as soon as possible, so the links may be dead by the time you get around to clicking.
Just earlier today, we saw EA and DICE show off a deep look at the world of Battlefield 2042 via a new short film, following a week of short stories.
If you like what you see in the footage above, don't worry: there's a Battlefield 2042 open beta coming this September, when you'll be able to play the game yourself. If you pre-order a copy of Battlefield 2042, you will get access to the game a little bit before anyone else, too.
Battlefield 2042 is out October 22 on PC, PS4, PS5, Xbox One, and Xbox Series X/S.