Call of Duty: Warzone Season 5 launch pushed back by one day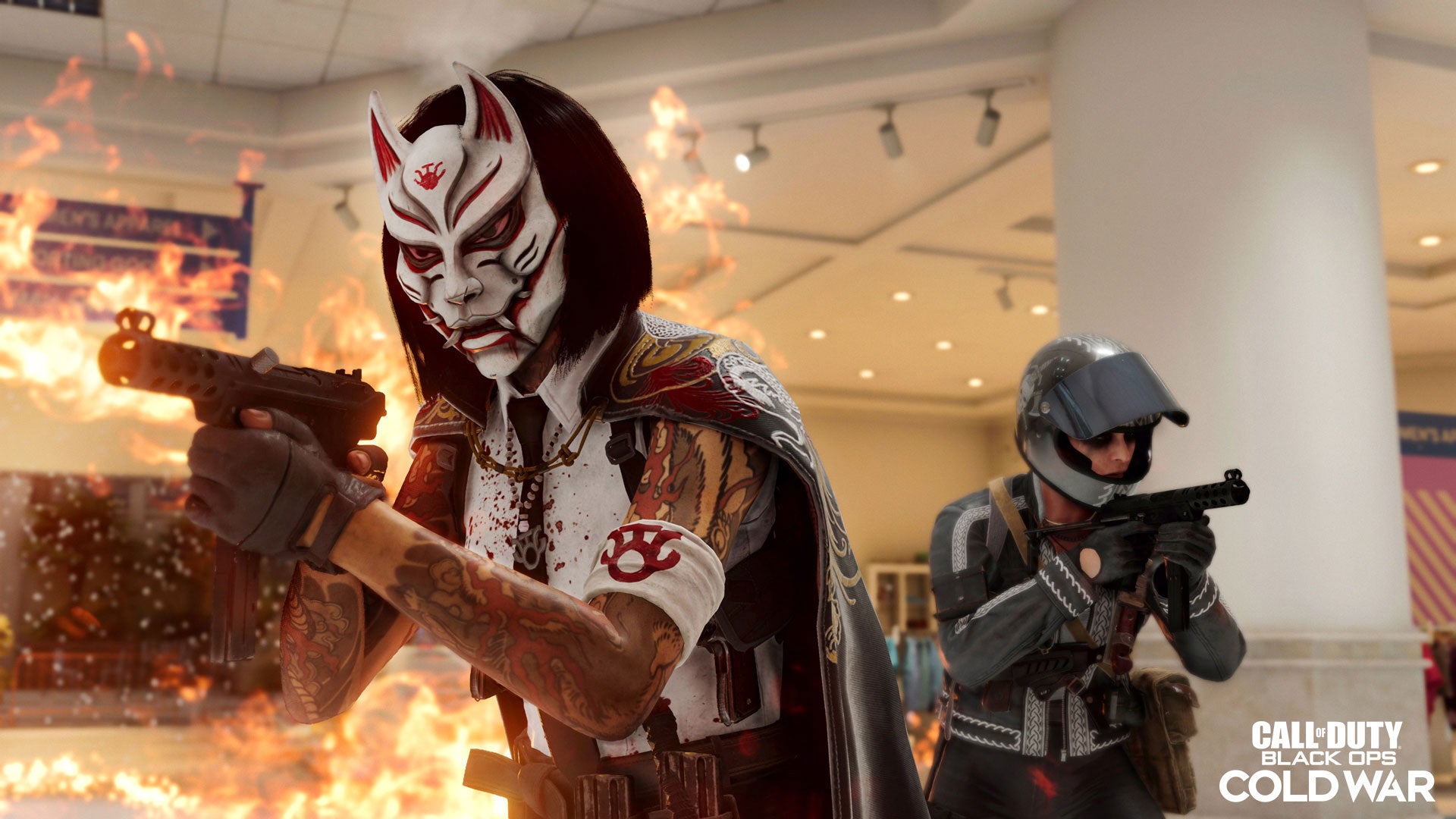 Season 5 kicks this week in Call of Duty: Warzone and Black Ops Cold War – but it's going to be a little bit later than planned.
In a tweet today, the official Call of Duty Twitter account announced the delay to the season in a rather passive fashion, saying:
"We're giving everyone an extra day to unlock tier 100… but can you get there? Season 5 is now launching Thursday 8/12 at 9 PM PT." As per Activision, this is "due to a testing issue that was discovered earlier this week."
For anyone keeping track, that's 6pm ET / 9pm PT / 5am BST. Season 5 is set to introduce Call of Duty: Warzone's first ever exclusive perks, which seems to be a result of the promises Raven made when it took ownership of Warzone development.
Parent company and publisher Activision Blizzard is currently dealing with the fallout of a major lawsuit with the State of California over widespread harassment?
The scandal has so far gotten Blizzard's president and head of HR ousted. In a statement addressing the lawsuit, CEO Bobby Kotick said those responsible will be held accountable, though many employees feel it ignored their demands.
In the wake of the lawsuit, Activision has been sued by shareholders for allegedly hiding the investigation that lead to the suit, and a number of sponsors are pulling back from Overwatch and Call of Duty Leagues. Many within the group's various studios have formed a coalition to demand real action from company leaders.