Konami has two new Silent Hill games in the works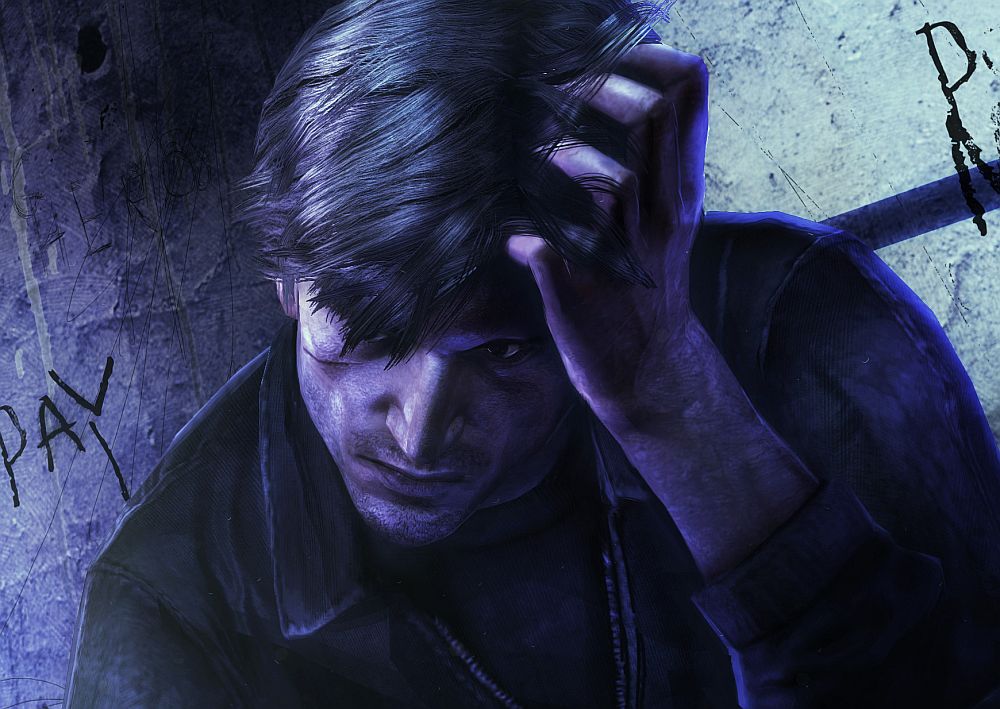 Two new Silent Hill games are reportedly in development from Konami.
The news comes from Aesthetic Gamer (via our pals at Eurogamer), a Twitter account that has accurately reported on game leaks in the past.
According to the account, one of the games in development will be a soft reboot of the Silent Hill franchise. The other title will reportedly be an episodic experience in the vein of Telltale Games and Until Dawn.
"In other news while I'm dropping this stuff, and I think I can talk about this, I'll mention there is a couple new Silent Hill games in the works," Aesthetic Gamer writes in a post.
"Konami about two years ago reached out to various developers to pitch ideas for two Silent Hill games, one a soft-reboot of the franchise, the other an episodic TellTale/Until Dawn-style game to go alongside the reboot. I don't know anything more than that though, but I sure do hope Konami's given it the appropriate budget and found the right developer to make those games succeed.
"This is just a guess, but I'd say there's a high chance one or both of those titles may be revealed this year, but we'll see. I don't actually know their plans or anything about these games other than their existence though, I don't know much about the inner workings of Konami."
Horror games website Rely on Horror has likewise reported based on its own independent source that "a Silent Hill project is in development".
Since the cancellation of Silent Hills it hasn't been clear what the future has in store for the Silent Hill series. Actor Norman Reedus has since said he is pleased Silent Hills was canceled because to him, Death Stranding is the better game.
Earlier this year it was revealed that veteran Silent Hill artist Masahiro was working on a new project as part of the unannounced game's core team.
"I hope the title won't be cancelled," he said in a tweet. It's unknown whether the project is related to Silent Hill.