Watch the Nintendo Indie World showcase here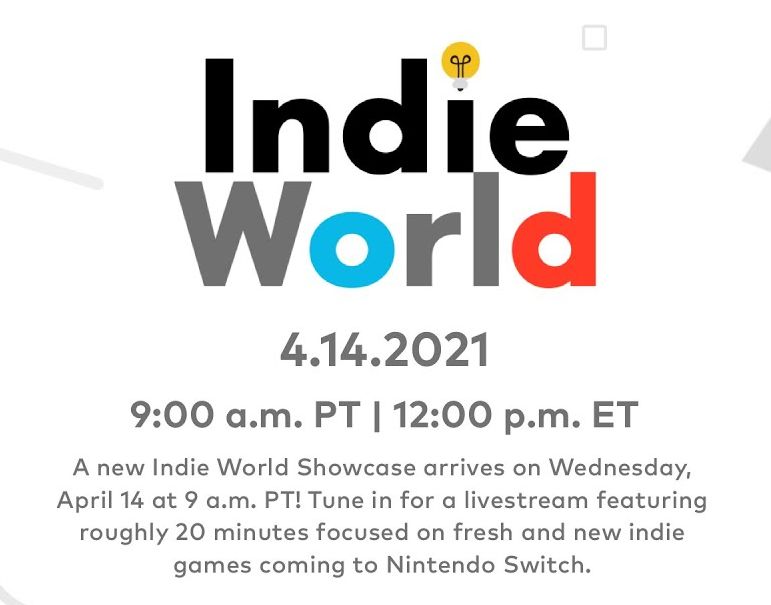 Nintendo will host an Indie World Showcase today, and you can watch it right here.
The company said to expect the Indie World Showcase to last around 20 minutes and to feature new indie games coming to Switch.
You can expect things to kick off today at 9am PT/12pm ET/5pm UK/ 6pm CEST.
Don't expect anything other than third-party titles, as this is indie-focused. You can expect release dates and trailers, and since the games on show will be "fresh" we expect to see some exclusive game reveals.
The last Indies World Showcase was held back in December 2020.