Facebook suspends Oculus Quest 2 sales over skin irritant concerns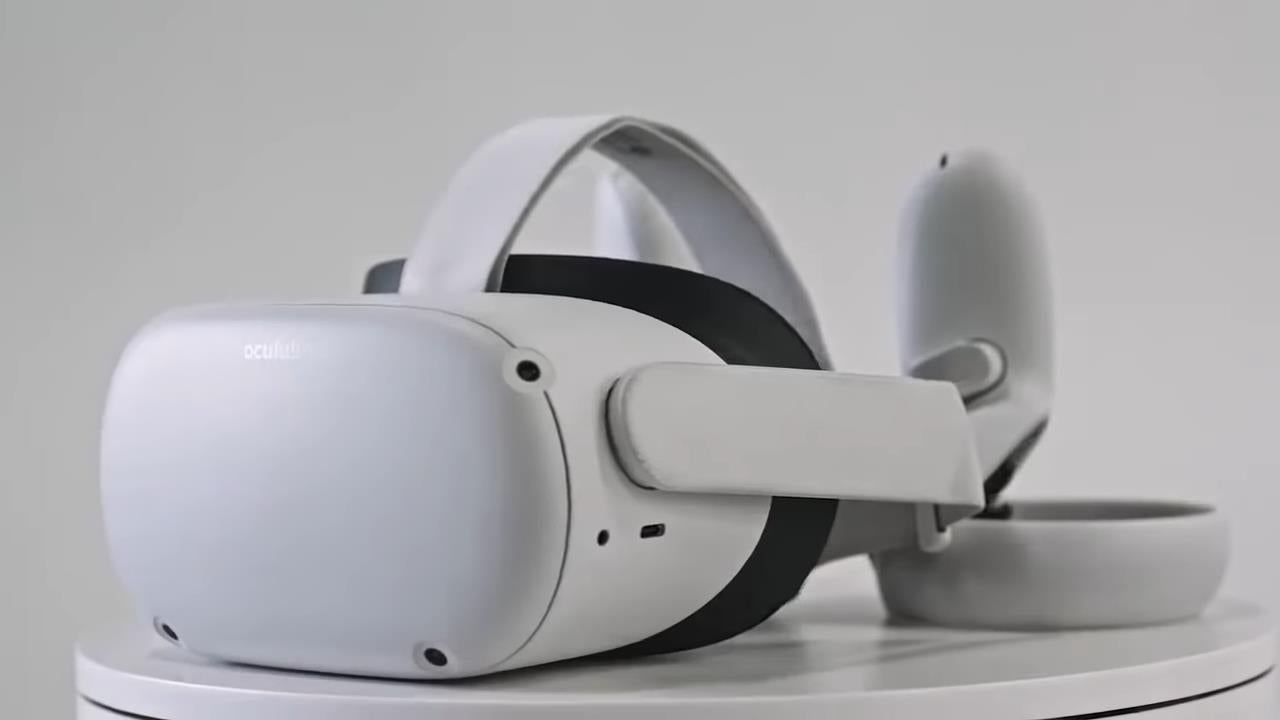 Facebook has frozen Oculus Quest 2 headset sales as concerns over the hardware's foam insert causing rashes and irritation to consumer's faces come to light.
"As more people started using Quest 2, we received reports that a very small percentage of Quest 2 customers were experiencing skin irritation after using the Quest 2 removable foam facial interface," the company said in a statement on its site. "We've been working hard to address the issue, working with experts and making adjustments to our manufacturing process, and communicating proactively with regulators."
This isn't the first time the issue has come to light, either; previous statements from Facebook around the issue cropped up in December 2020 and April 2021, and it's taken the company until now to action meaningful steps to mitigate the issue and bring consumers into the fold.
There have been at least two previous alterations to the manufacturing process, but this latest change is by far the biggest. Facebook is working with the U.S. Consumer Product Safety Commission and Health Canada on a joint voluntary recall centring around that foam part, according to Gamasutra.
As such, if you are an Oculus Quest 2 owner, you will be able to participate in that recall and apply to receive a silicone cover that can be placed over the foam that will prevent irritation to your skin and face.
Despite being US-focused, if you're in any of the following regions (officially supported regions for the headset), you can order your silicone cover: Australia, Austria, Belgium, Canada, Denmark, Finland, France, Iceland, Ireland, Italy, Japan, Netherlands, New Zealand, Norway, Poland, South Korea, Spain, Sweden, Switzerland, Taiwan, United Kingdom, and the United States.
Oculus Quest 2 sales will resume on August 24 when the silicone cover will be applied as standard to all models.
"We did not find any contamination or unexpected substances in our manufacturing process," said Facebook back when it conducted its initial investigation. "We identified a few trace substances that are normally present in the manufacturing process which could contribute to skin discomfort, and while these were already at levels below the industry standard, out of an abundance of caution we changed our process to reduce them even further."
Our own Tom Orry is a big fan of the Oculus Quest 2 and recommended the headset for gamers eager to experience a real next-gen wow, and we recently heard that Oculus Quest 2 supports wireless VR play on PC.