Splitgate is Halo meets Portal and it's brilliant fun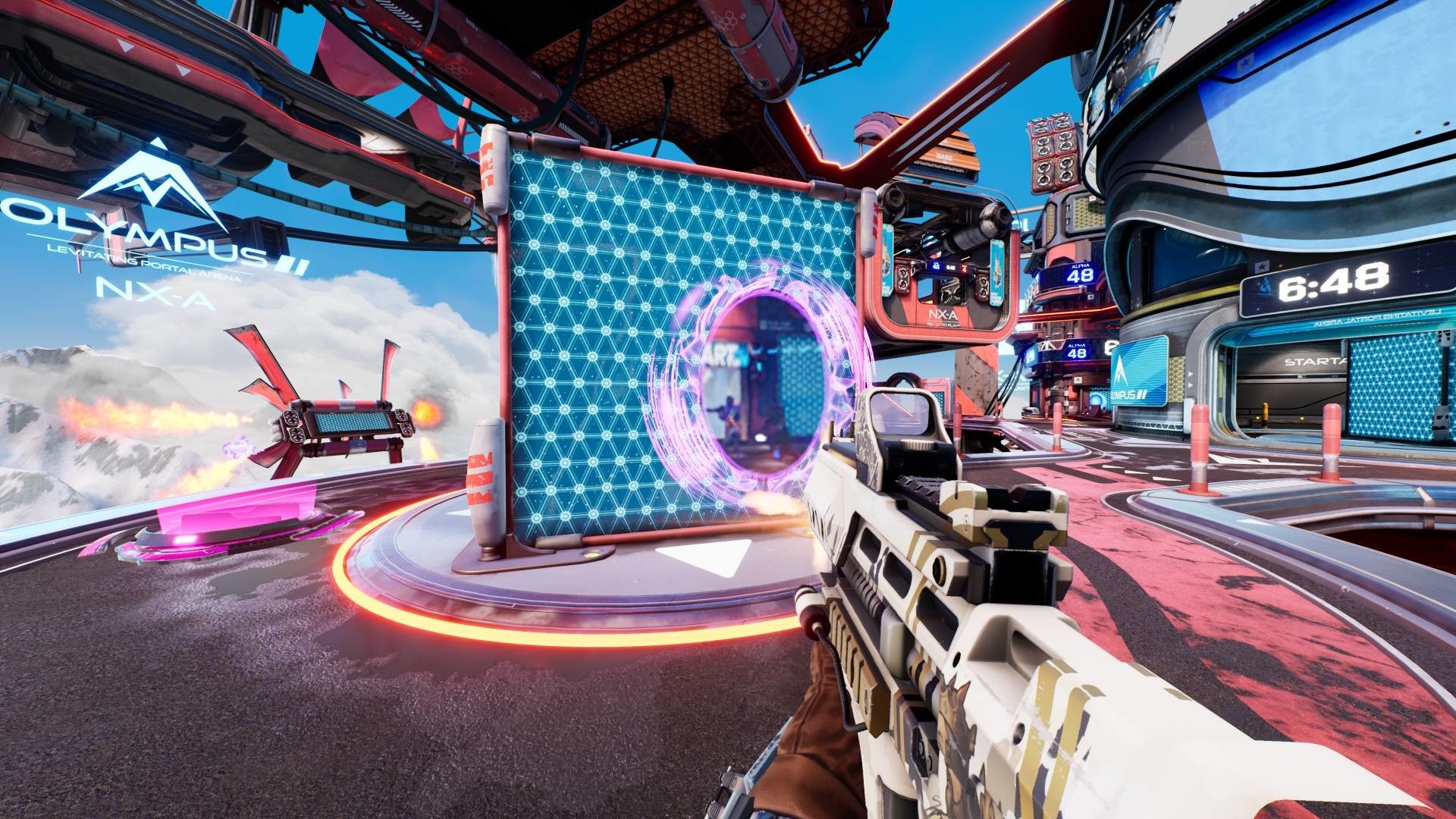 This might hold you over until Halo Infinite releases.

I've been playing some Splitgate. The long and short of it is it's a free-to-play multiplayer FPS. Think Halo meets Portal. What a combination, right?
Splitgate isn't new, it's been out for a while now in beta. It used to be called Splitgate Arena Warfare but it didn't get much traction back in 2019. Now it's back and blown up to the point where the servers can't facilitate the demand of players trying to play, creating queues of up to an hour to log on.
The devs must be doing something right for players to be lining up, so I waited 30 minutes to play and I must say, Splitgate is was way better than I expected.
It's not perfect but it soothes my competitive Halo withdrawal symptoms and it feels good to be back in a solid arena shooter. Watch the video above to see how I got on.
What did you think? Let us know down in the comments. And please don't mention how I just couldn't make those headshots early on.
Splitgate is still in beta and should have been released in July, but since receiving a huge investment and a massive increase to its player base it needed to be pushed back. It's scheduled to release sometime in August on PC, PS4, PS5, Xbox One, and Xbox Series X|S. For more games releasing this year, head to our video game release dates page.