Top 7 games releasing in August - Ghost of Tsushima, Aliens, Psychonauts 2, and more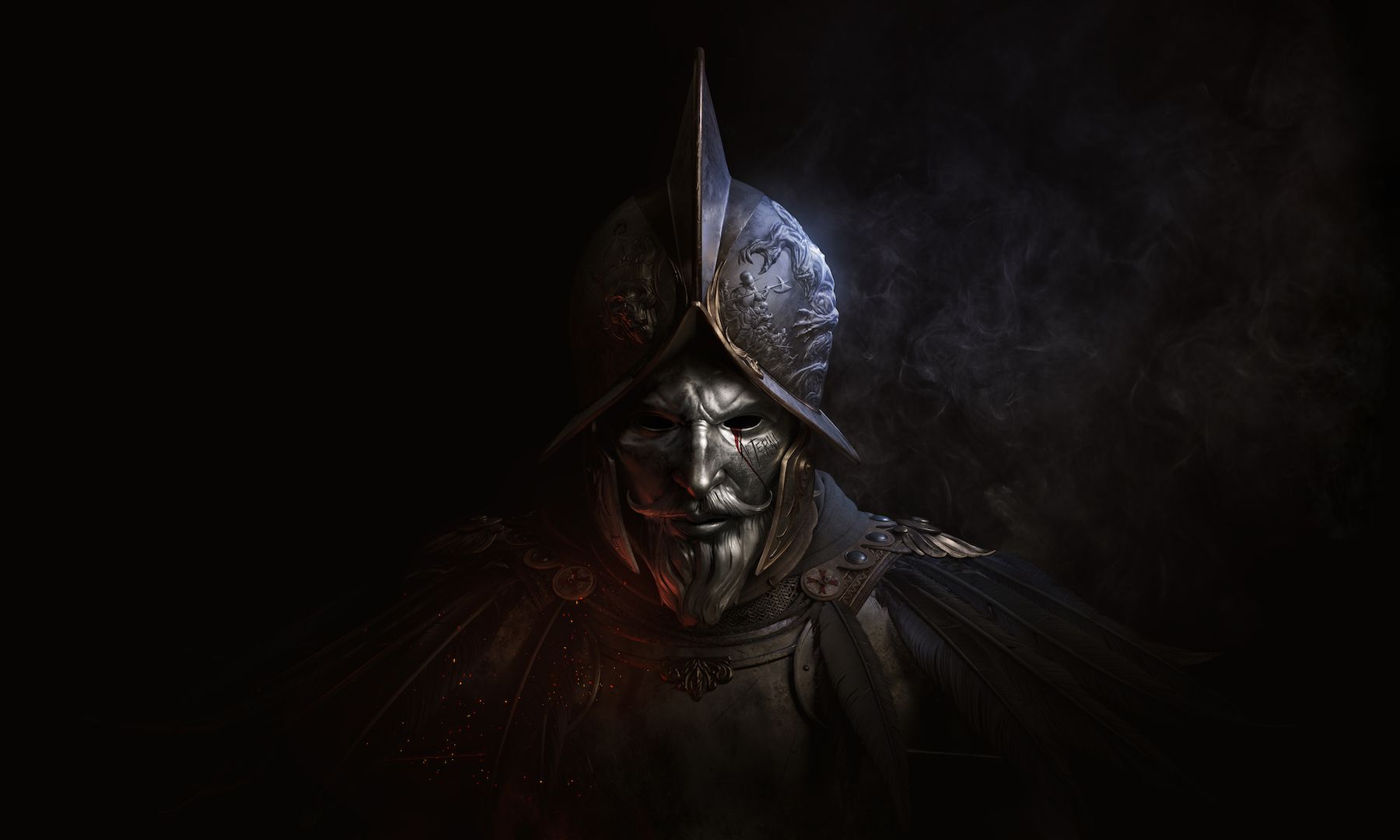 We highlight the biggest games coming to consoles and PC in August 2021.
August 2021 looks set to be a strong month for games with plenty of new releases to get excited about and hopefully something for everyone. The games coming might not be full AAA, but there's some that get close to that and even some potential Game of the Year candidates in the mix. In the video below we pick the seven biggest games of August 2021.
Of course, more games are coming. We've got a video game release schedule that has info on all the games coming in August and in the months ahead, and even 2022.
Perhaps you're hyped for the games coming to Xbox Game Pass, Twelve Minutes and Psychonauts 2 both on this list. Maybe you're pumped for the new content coming to Ghost of Tsushima, or are hyped for Amazon's New World MMO.
We'd love to know what games you're looking forward to. Please let us know in the comments section. For me, it's New World as Kena: Bridge of Spirits got pushed back to September.